Investors
A new architecture visualization tool for real estate investors. It doesn't matter what your real estate investment strategy is. Whether you flip properties or renovate and hold onto them, WOWZLER® provides the technology that makes it easier to do.
What WOWZLER® can do for you
Virtual Renovation Services

Have a property you want to offload without remodeling?


Flip it with WOWZLER® virtual renovation. You'll get a better price for your property - and FAST!
Real Estate Visualization Services
Renovating an investment property, but nervous about costly delays and cost overruns?
Get a custom design and 3D visualization to guide your project.
Get ready to reap the benefits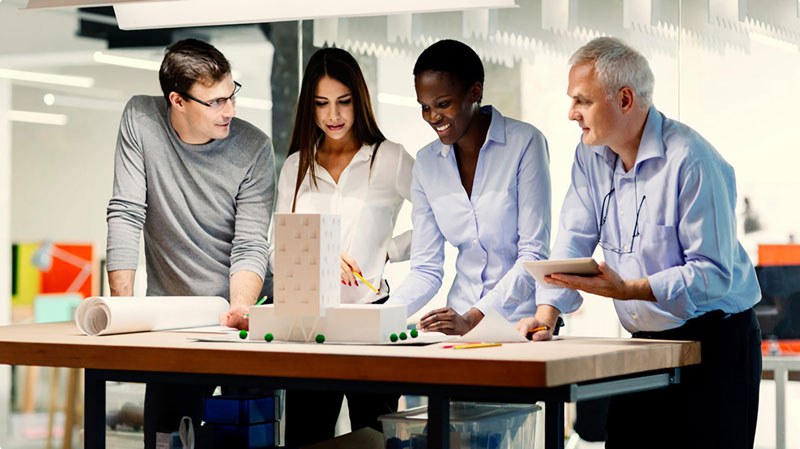 If you plan to flip your property:

Attract buyers with more refined tastes

Use 3D tours and images that help buyers see the true potential in their new home

Virtual renovation takes a week so you can flip your property in no time

Make a bigger profit than you would doing a traditional renovation

Improve your client satisfaction rate and watch the positive reviews pour in
If you plan to renovate and keep it:

Visualize the property before you start construction

Make it easier for contractors to get the job done with complete and custom design projects

Showcase the potential of your properties to private lenders and venture investors

Advertise to tenants before the renovation is complete

Avoid costly design mistakes and construction delays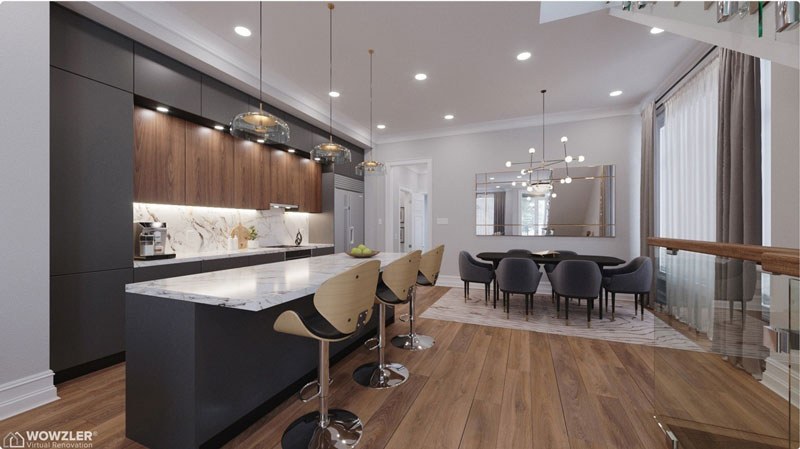 How WOWZLER® virtual renovation works
WOWZLER® is a world-leading provider of virtual renovation and real estate rendering services.
And when we say these tools are game changers for real estate investors, we really mean it.Here's what you need to know:
Any property can be completely renovated and fully furnished in a week's time with virtual renovation.
No matter what your vision is we can make it happen with the help of our extensive library of construction materials, finishes and furniture.
Your virtual renovation shows the current condition as well as a preview of what the property will look like after the complete renovation and staging.
WOWZLER® can change the layout of your property, like including a finished basement, moving the walls around, and visualizing additions that don't yet exist.
WOWZLER® can also transform the scale of your property, converting a single residential property into multiplex dwellings.
Our beautifully rendered and staged interiors are housed within our web app for easy access and exploration.
Every virtual renovation comes with a custom design project created by WOWZLER's team of interior designers, decorators and 3D artists.
We pay extra attention to electrical, plumbing and HVAC during the virtual renovation stage, so the contractor won't have any trouble turning our designs into your reality.
The choice is yours: You can complete the renovation with your own crew or do a virtual flip and let the new owners carry out the virtual renovation they fell in love with.
Get in Touch
Let's talk about what WOWZLER's
technologies can do for you
Whether you are a seasoned investor or just learning the ropes, WOWZLER® virtual renovation technology is going to transform your business.

Send us an email at [email protected]
or call us 1-844-613-3131