WOWZLER® Virtual Renovation:
The best way to sell your house
The first impression is everything. And if your house is old, outdated, or in poor shape, you might be thinking you can just do a quick cleanup or pre-sale cosmetic renovation to get it ready. Let us show you why WOWZLER's pre-sale solution is the better way to go.
Show the true potential of your home with WOWZLER® virtual renovation
What a difference WOWZLER® makes
Easy and stress-free sale of your house.
WOWZLER® empowers sellers to make a great first impression with potential buyers. From setting you up with a top-notch real estate agent to completing the virtual renovation in a week, WOWZLER's experienced team of real estate and technology experts handle it all for you.
Work with the best realtor in your area
WOWZLER® partners with only the most successful, productive real estate agents in North America. We'll connect you with a local WOWZLER® Team Realtor who's familiar with our technology and process and will be able to list and sell your home in record time.
Skip the in-home renovation
Virtual renovation keeps you from spending thousands on a needless renovation. It also provides your buyer with a beautiful and custom design project as well as contractor referrals so they can easily turn your old house into their modern dream home.
Show off your house in the best light
It's hard for buyers to see the value in buying an older house until someone actually shows them its potential. WOWZLER® does just that. After we scan the property, we digitally renovate and stage it in the form of beautiful, detailed, and ultra-realistic 3D tours and photos.
Make more money on the sale
Since many homeowners only recoup about half of their money from in-home renovations, our virtual renovation is a more cost-effective approach. For starters, there's no upfront costs. Plus, your agent will be able to sell the house at top dollar thanks to the custom renovation we design.
It's the more eco-friendly approach
Virtual renovation is much better for sustainability. For starters, it reduces the chances of a double renovation taking place. It also encourages buyers to keep the existing structure rather than demolishing it. And ready-to-go design projects keep errors and environmental waste low.
What the WOWZLER® virtual
renovation process looks like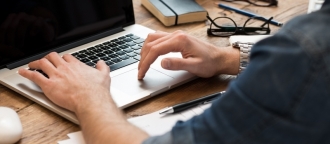 Step 1
Sign up with WOWZLER® and Our Top Realtor
Get a property valuation based on its potential to sell with the virtual renovation.
Your realtor will sell your property with the help of the custom virtual renovation project, so it gets factored into the proposed selling price.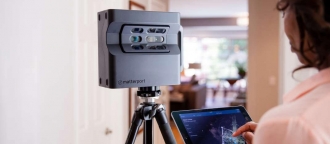 Step 2
Scan
One of our photographers will visit your house to scan the property.
The whole thing takes about 2 to 3 hours to complete and the photographer will wear PPE during the visit.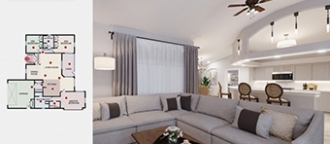 Step 3
Virtual Renovation
WOWZLER® prepares the virtual renovation and staging of your home.
The 3D tours, photos, and videos of your digitally transformed house will be ready in a week.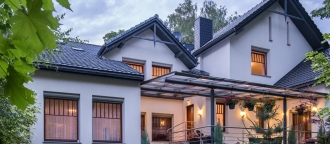 Step 4
MLS Listing & Sale
Your agent lists and sells your home quickly and for a big payday.
You sell your house as-is, quickly, and for top dollar. And your agent avoids the hassle of staging the house while making a big commission. Everyone wins.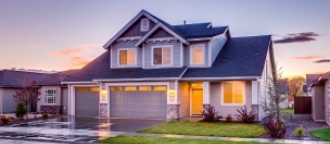 Step 5
New Owners Renovate
The new owners transform their home as they see fit.
Your buyer also walks away a winner. Not only do they get a custom design project, but they get quotes from three 5-star local contractors to turn your old house into their dream home.
The truth about home renovation
You're ready to sell your house. You have 3 options on what to do before you put it on the market. Know what you're getting yourself into before you commit to one of these paths: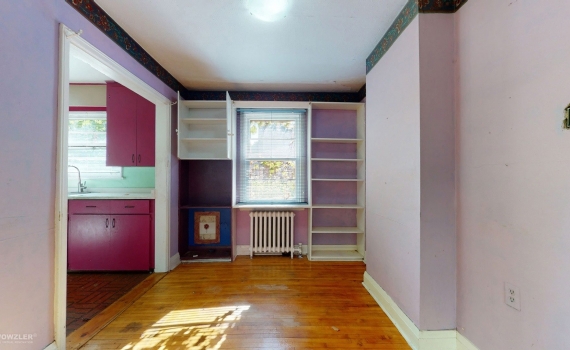 No Renovation
House goes on the market as is
House goes unsold for months or you receive offers way below your asking price
Bargain hunter or flipper finally buys the house.
They take the money they made on the purchase and put it towards an expensive renovation.
They then turn around and sell the house for a big markup.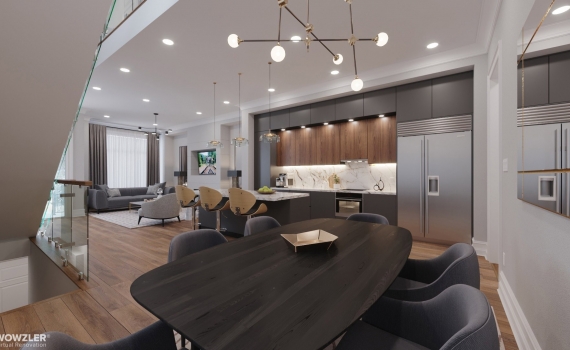 WOWZLER® Virtual Renovation
You sign up with WOWZLER®
You hire one of our affiliate agents
1 photographer spends 2-3 hours in your home doing the scan
We deliver the virtual renovation to you and your agent
House goes on the market as is
The agent sells your home as is within weeks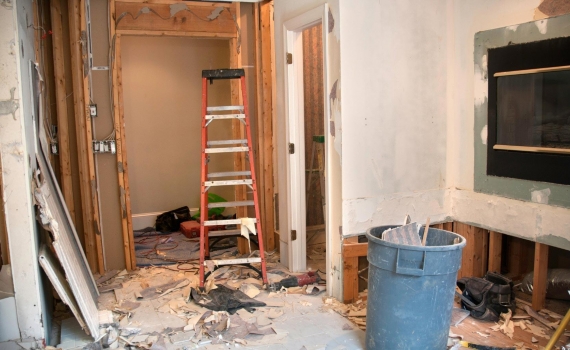 Internal Renovation
You hire a real estate agent
You research cheap renovation options and borrow $$$ to pay for it
Contractors drag debris, dust, and germs into your home while they work
The light renovation is complete - carpets are torn out, cabinets replaced, etc.
House goes on the market
The house stays on the market for months
Someone buys the house, but you fail to recoup your investment in the reno and house
WOWZLER® Virtual Renovation FAQ
Our Services
Yes, WOWZLER® will be happy to work with a contractor of your choice.
Yes, we can virtually renovate just the areas that need it and virtually stage the rest of the house.
However, we can't do just a kitchen or just a bathroom. The whole property will be included in the project.
Yes, WOWZLER® can create photo-realistic visualizations, so you can see what your ideas look like in real life! Just send us your blueprints, architectural drawings, and floor plans and we will bring your ideas to life.
Ready to sell your house quickly, for more money, and less stress?
Let's talk about what WOWZLER® can do for you