Meet the WOWZLER® team
We are here to help you get the most money for your house.
We started WOWZLER® 4 years ago with one goal in mind:
to simplify the process and reduce the stress of selling older houses.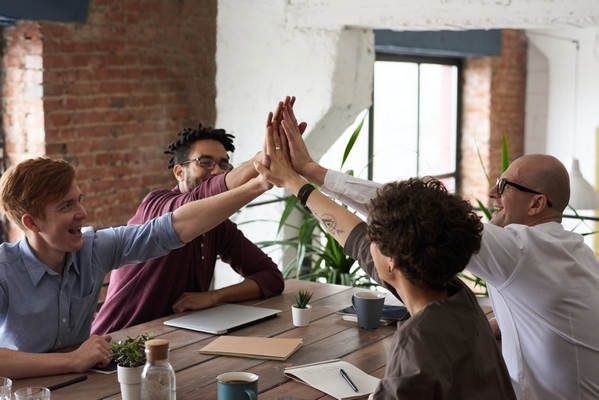 After over two years of development, WOWZLER® had created the world's first Virtual Renovation Technology.
We build the technology and put together the best team of interior designers, 3D artists, and stagers. We know how to manage even the most difficult projects. Always looking to exceed our clients' expectations, we strive to amaze, thrill and impress.
WOWZLER is a proudly Canadian company with a global reach and a reputation for innovation and success!
Get in Touch
Let's talk about what WOWZLER's
technologies can do for you
Whether you are a seasoned investor or just learning the ropes, WOWZLER® virtual renovation technology is going to transform your business.

Send us an email at [email protected]
or call us 1-844-613-3131